Mission
Be the best auto glass replacement company that only utilizes the best quality and cutting-edge technology to guarantee the safety of our customers.
Vision
Deliver the best service in the auto glass replacement market, seeking our customer safety as our top priority.
Values
We place our clients security as top priority
We have the best trained technicians in the industry
We only use the best products for auto glass replacement
We maintain competitive prices for services and products
Our History
Plavica was born in 1967 at the hands of a Venezuelan businessman, and was later acquired by a US investor at the beginning of the 1980s. At that time, the company was facing economic difficulties. However, three Puerto Ricans saw a great business opportunity in Plavica and decided to accept the challenge. In 2007, Héctor Cabrera, Alberic Colón and Antonio J. Ortíz came together to lead Plavica and transform it into the top auto glass repair and replacement company in Puerto Rico and the Caribbean.
Today, Plavica has 11 stores around the Island, more than 100 employees and the most complete auto glass inventory in the Caribbean. The company has invested in the latest technology to ensure all installations comply with the highest safety standards. To strengthen its service and quality formula, Plavica established a training and continuing education center exclusively for its licensed technicians, becoming the first and only company in Puerto Rico to implement such strategy.
In-House Training Center
Plavica is the only auto glass replacement company with an in-house training center to certify our technicians using the best tools and equipment of the market.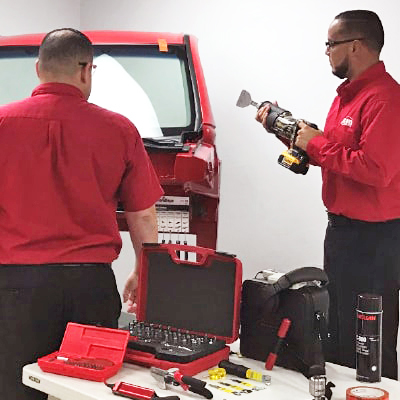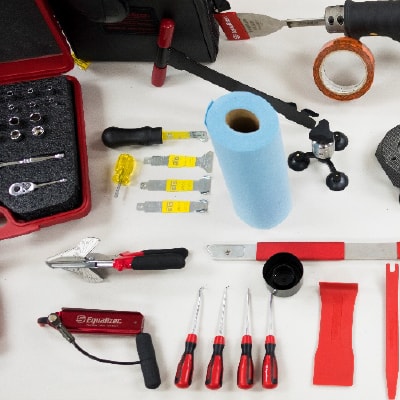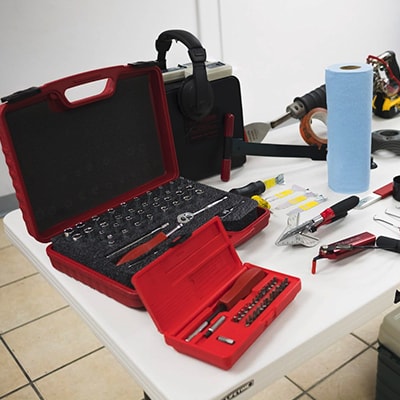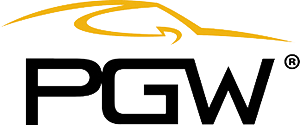 Strategic Alliance with PGW
PGW is the leading supplier of auto glass and shop accessories, with more distribution network provides small orders, same-day or overnight auto glass delivery to more than 27,000 customers.