YOUR SAFETY IS OUR PRIORITY
Because we care for the safety of our customers and their families, all of our auto glass products are certified by the US Department Of Transportation.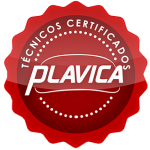 CERTIFIED TECHNICIANS
We are the first and only auto glass company in Puerto Rico with an in-house training center to certify our technicians.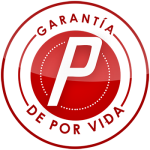 LIFETIME WARRANTY
Our auto glass installations have lifetime warranty in leaks and detachments.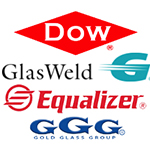 CUTTING EDGE TECHNOLOGY
We use the most advanced technology of the auto glass industry.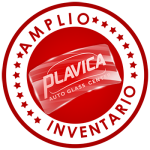 THE LARGEST & MOST COMPLETE INVENTORY
Original or aftermarket auto glass for all types of vehicles.
Services
Serving Puerto Rico and the Caribbean
We have 14 locations throughout Puerto Rico and the convenience of mobile units for on-site installation services. Auto glass, wipers, manual or electric mechanisms for doors, ¡Plavica Lo Tiene!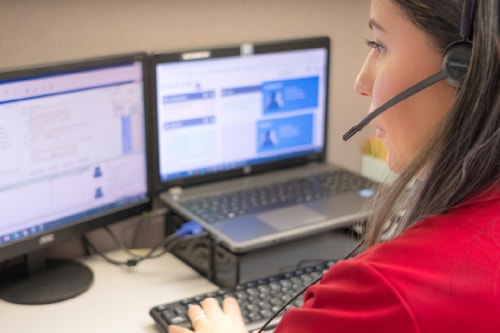 CALL AND ORDER
Place and pay your order through our "Call Center".
Service Experience
"Excellent! Great customer service at the front desk. Very professional!"
-Facebook
"Great service, and honest guys. I always recommend them! "
-Facebook
"Fast and excellent service. Visited the shop in Santurce and Mr. Ramos took great care of my needs. "
-Facebook
"Excellent!!! Ricardo was very helpful and the auto glass technician too! Very satisfied with the service. "
-Facebook
We Only use the Best Brands in our Auto Glass Installations